Residency Has Its Privileges
When you live at in ResideBPG Wilmington, DE apartment for rent you are part of a community, and given the VIP treatment, which is why we are thrilled to share with you these exclusive benefits through our ResideBPG Play Where You Live card exclusive to current residents! For a current card with more details on how to redeem these perks, please visit the leasing office.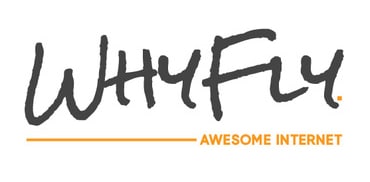 WhyFly is perfectly positioned to meet your personal internet needs. Our Awesome Home Plan support unlimited devices and perfect for streaming video. Rock online gaming without lag!
No Contracts  |  No Hidden Fees  |  No Gluten